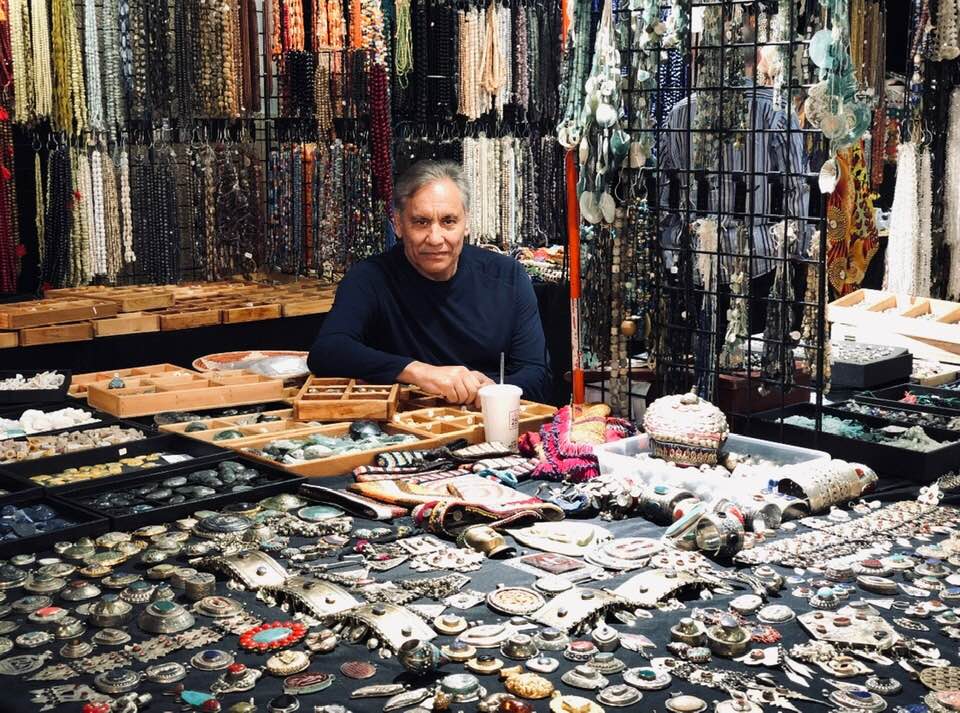 More Information
Abdul Wardak has been importing from Central Asia since the late 1980's. His shop on Etsy has a nice representation of beads, textiles, tribal jewelry and other products that are easy to ship. His main focus is on gemstones that have been hand carved for jewelers. He runs on a bead show circuit between Chicago and Florida and has a gallery in Paducah, Kentucky, USA. He has a huge inventory of carpets, gift items and ethnographic items at his gallery in Paducah.
The Paducah gallery, Beads and Rugs, is located downtown at 626 Broadway. Visit if you are in Paducah!
This Ad has been viewed 28 times.