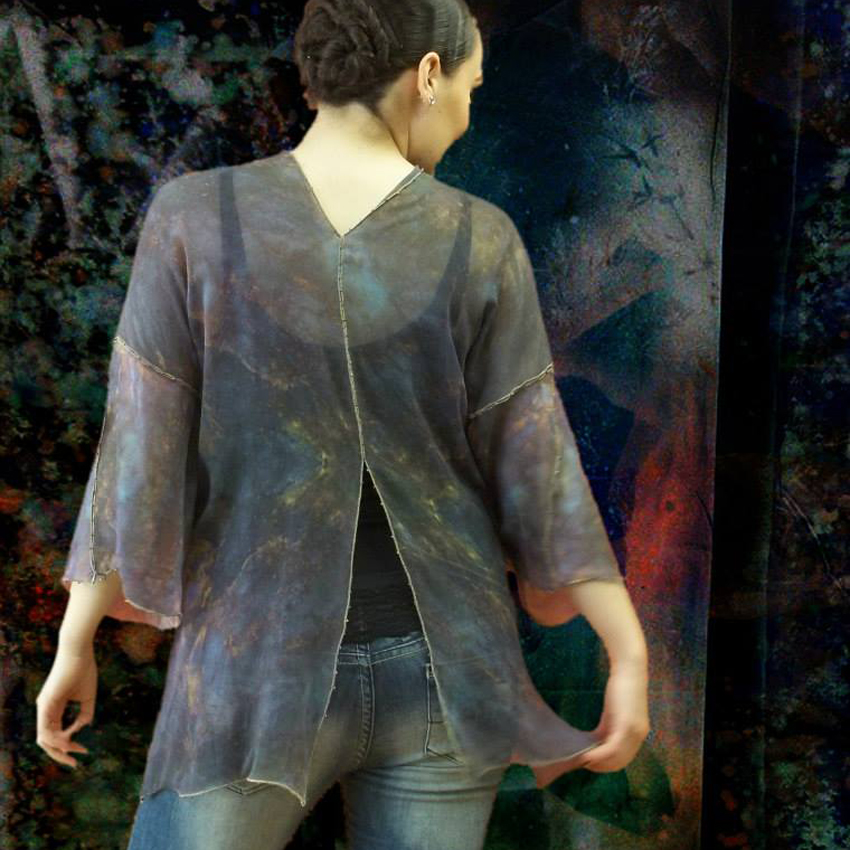 More Information
Gini Holmes is a traditionally trained print maker who loves combining traditional with experimental printing techniques.
She has many works in private collections in the United States and Abroad.
She enjoys creating clothing and accessories from fabrics she finds in thrift stores. She either directly upcycles the fabric into a new garment, or manipulates it through different textile techniques, including:
Digital printing from a personal design
Printing with found objects
Botanical printing
Breakdown surface printing
DyeingNo printing is ever the same, making each item unique.
Visit Suite Virginia for garments, accessories and art work!
This Ad has been viewed 14 times.