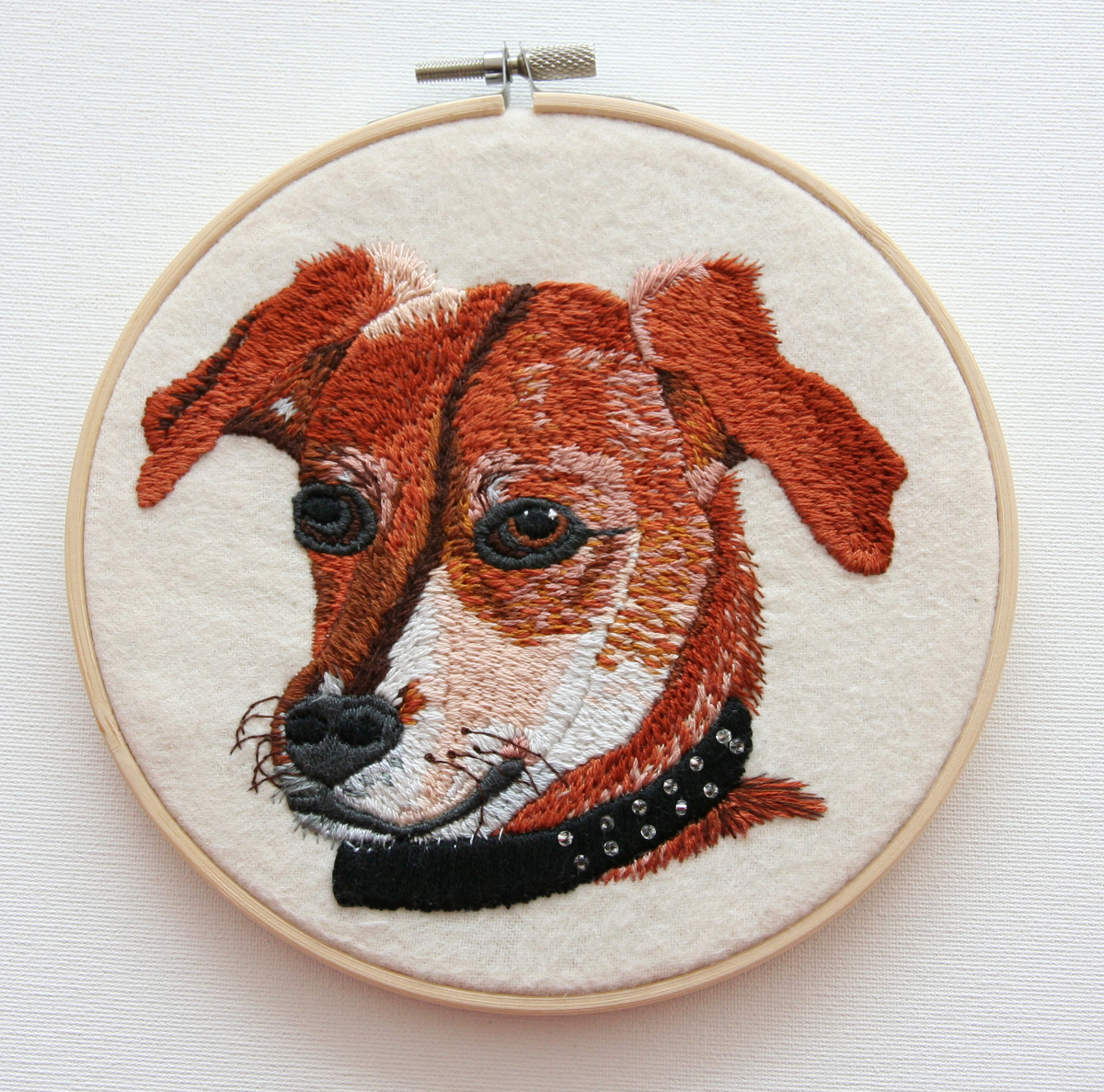 Transforming traditional stitches into contemporary fiber art pieces with a functional bonus is the path I follow with my shop's products. I use hand embroidery and other fiber techniques to create wearables, stationery, home decor and wall art that is unique, eco-friendly and everlasting. I like to include found objects into my pieces and experiment with mixed media design. My collection of vintage lace, buttons and fabric is growing and I love to upcycle fibers and thus giving them a second purpose. You can also ask for surface design or any other commission; I am happy to translate your idea into stitch!
I sell in several different places. This link will take you to a list of links so that you can go and explore:
https://www.claudiajaeggitextileart.net/get-connected
Claudia's shop on her website is in Swiss Francs which are about the same as the US Dollar. She will be happy to help you with any questions you may have. Much of her work is easy to ship, great gifts!
She is also using our cart here on Artizan Made. These items can be checked out here:
Washed Ashore I

All Products, Beach, Resort, Water, Cotton, Elements, Embroidered, Embroidery, Europe, Fiber, Glass Material, Green, Home and Office, Materials, Method, Mixed Media, Modern, Nature, Niche, Orange, Provenance, Shells, Switzerland, Wall Art, Wool

$

180.00

All Products, Beach, Resort, Water, Cotton, Elements, Embroidered, Embroidery, Europe, Fiber, Glass Material, Green, Home and Office, Materials, Method, Mixed Media, Modern, Nature, Niche, Orange, Provenance, Shells, Switzerland, Wall Art, Wool

mixed media art piece

$

180.00