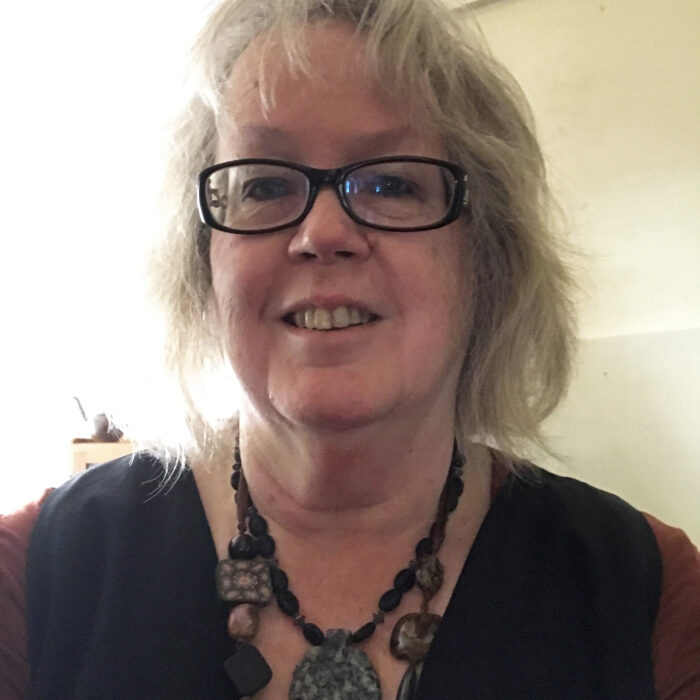 Rita is an artist/designer who is passionate about art, the environment and sustainability, all of which she strives to implement in her personal life and in her business. She was born in Canada but moved to the island state of Tasmania, Australia when she was in grade 9. She is married to Ian who she met when they were both college students. They now have 2 adult children and 2 grandchildren.
Rita holds a Bachelor of Education (Art Major) plus a Diploma of Art Craft Design (Textiles), and has operated her arts-based business since 2003. You can find out more about Rita at www.gonerustic.com or via her daily posts on Instagram and Facebook.
We are grateful to Rita for her support of the arts and of Artizan Made!
---
Rita is also a member of Artizan Made.  See her profile here.