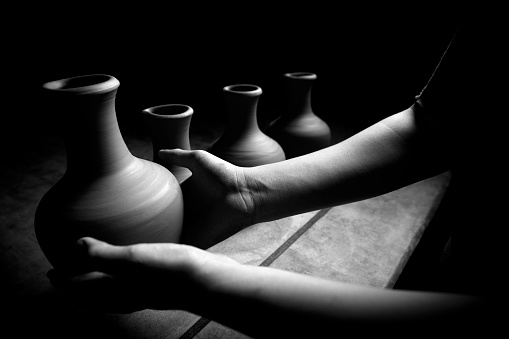 Click on the image and follow instructions.
Tell your story and send to rayela @ comcast.net (remove spaces)
What do you do?
How long have you been in business?
How can Artizan Made help you grow?
What are your biggest challenges?
What do you love about what you do?
Where would you like to be in five years?
Include any links you want us to see. (website, social media, etc.)