ShellyClayspot
Rustic clay tableware, vessels, pet portraits and Judaica - Israel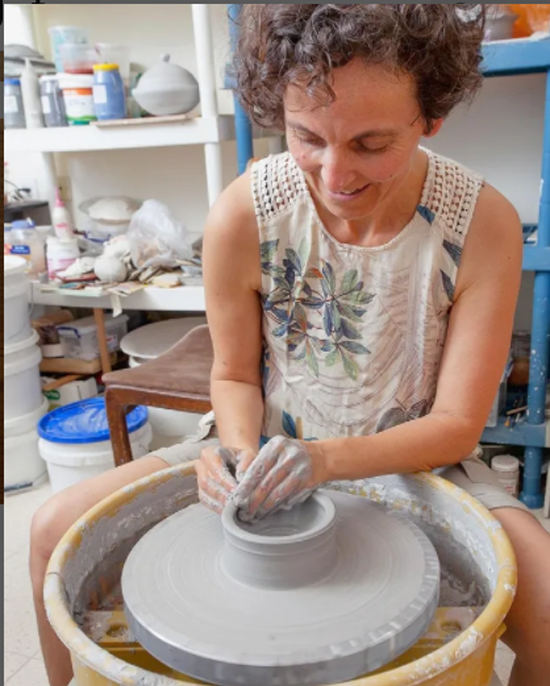 As a child growing in a city near Tel Aviv, I spent most of the after school hours outside. There was a hill in front of our building where I enjoyed exploring nature, climbing on trees and sliding down the hill.
My first time playing with mud was on 1998 when I took a Raku workshop that was very exciting. Clay for me is a possibility to connect with my inner peace, not being preoccupied with nuisances of life. The malleable quality of the clay is very satisfying for me. My love for nature and hiking is where I draw my inspiration.
In 2015 I was inspired by another ceramic artist and opened my own Etsy shop where I started selling my wares overseas. Come and have a look!   www.etsy.com/shop/ShellyClayspot
One of my special designs is the pet portrait tumbler. The cup is made of a folded slab, and I carve portraits into the clay using an ancient technique called sgraffito. Knowing that pet owners enjoy their coffee or tea while hugging their beloved dog or cat makes me happy. It is also a special way to memorialize a companion who has passed…  I do make custom work so please contact me with what you have on mind.
Today I find that listening to customers gives me new ideas and enables me to experiment with designing new products. I spend almost every day in my studio making functional ware and coming up with new shapes. You may find my ceramics on Wescover as well.
My ask for the future is that more and more people will use my tableware and return to get new dishes and home décor pieces.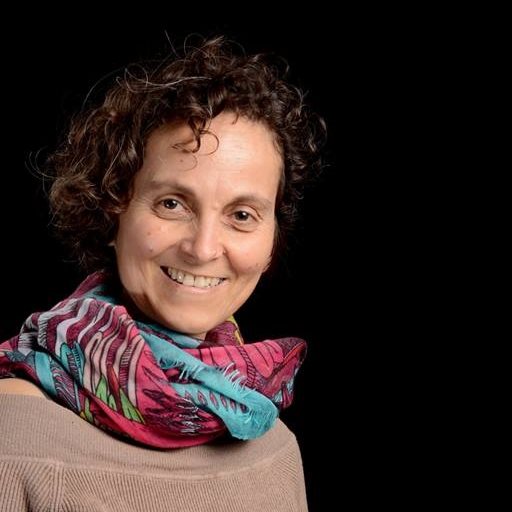 Membership Courtesy of the Amiga Fund
My Work:
Examples of work I have done in the past. All of my products on Artizan Made link to my shop on Etsy.