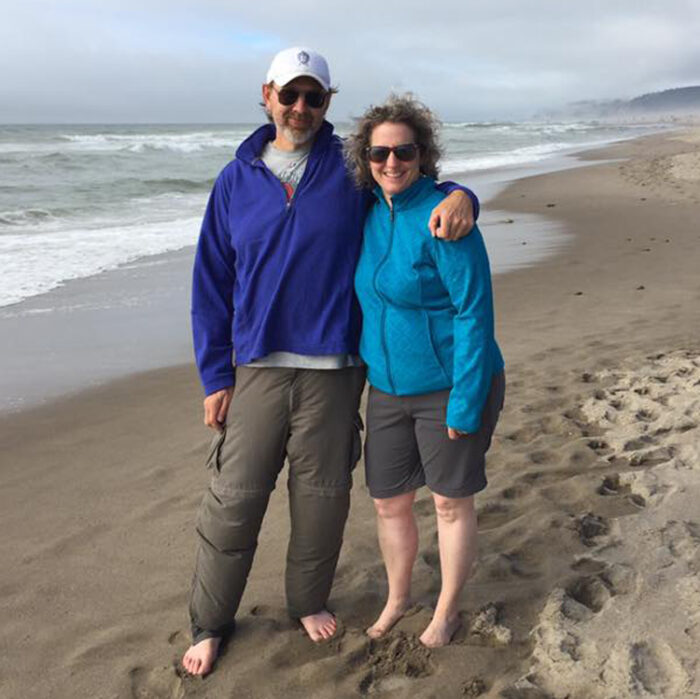 Laura and I were roommates at St. Olaf College (Minnesota), a long, long time ago….  Both of us were united by our commitment to social justice and love of literature, music and art. After graduation, she returned to her home base of Washington State where she married Chuck Schilling (featured image) and had two children. Now a grandmother, Laura enjoys watching the next generation shape our world.
She is the executive director of L'Arche Tahoma Hope, a wonderful international organization that lifts up people with disabilities through inclusiveness and spiritual acceptance.  They have four homes in the Tacoma area and a farm with CSA memberships and a Welcome Center that offers many activities.
Laura's daughter, Cecelia Sims, is also a printmaker, painter and bookmaker. Check out her website and Etsy Shop.
We thank Laura for her support of the arts and of Artizan Made!