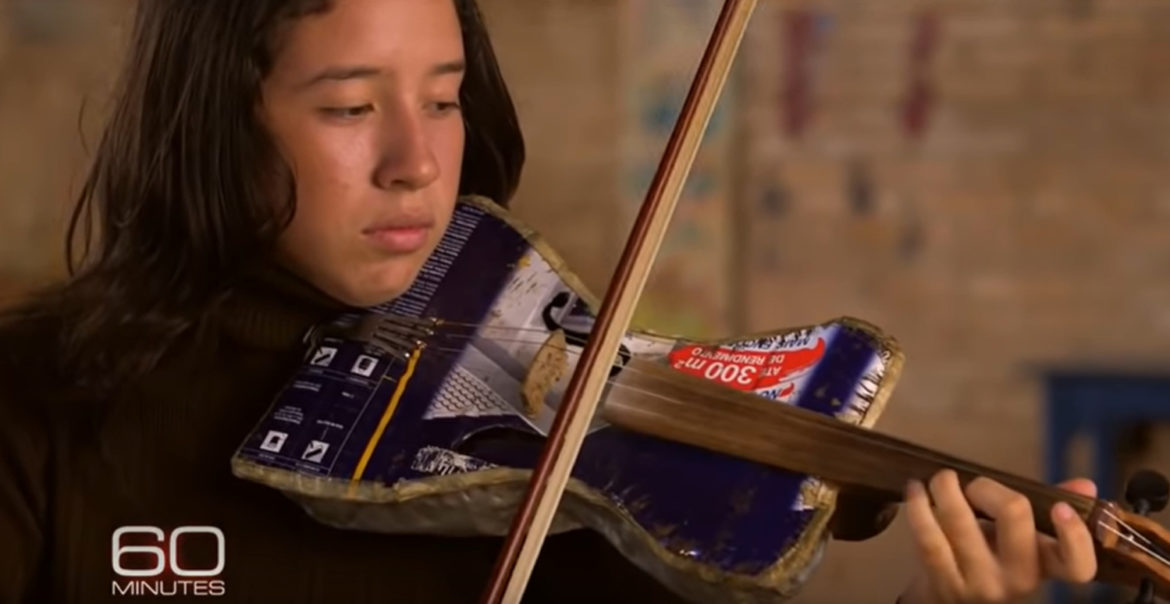 Anybody paying any kind of attention has seen the images of trash everywhere, all over the world: clogging up our rivers, killing our wildlife, junking up our yards and blowing in the wind. We're even eating loads of plastic every day!  It's disgusting!
"The research team also looked at studies that reviewed the amount of microplastics in drinking water and air. People who meet their recommended water intake through tap water ingest an additional 4,000 plastic particles annually, while those who drink only bottled water ingest an additional 90,000, the study found."  National Geographic
What can we do?  The big changes have to come from the companies that have bad practices and we need to push them towards sustainability. We absolutely do NOT need our produce wrapped up in plastic at our super markets! And, we all have to reduce our own waste, recycle, and compost. But, even those of us who try to do that end up with stuff that will end up in a landfill. Where I live, for example, there is no easy program to recycle glass. I find it unbearable that such a material should be thrown away…
Those of us who are creative can use our waste as the basic materials for our work: fabric, cardboard, tin cans, glass, and all of plastics that end up in our homes every day. There are amazing artists and projects out there doing incredible work with trash. I picked three videos that are good talking points.  Watch them and see what you think!
I love this project so much!  I can't imagine living in those conditions or having to muck through people's garbage like that. Their spirit and resilience is so strong and beautiful…   They are The Recycled Orchestra of Cateura!  Their instruments look pretty complicated to make, but there are many tutorials out there on how to make rainsticks, drums, whistles and noisemakers that don't need welding or heavy tools.  Here's a fun one for a rainstick by The Imagination Tree (click the image):
This next video shows the work of Mbongeni Richman Buthelezi, a South African artist who melts plastic pieces to create huge portraits.  Click on over to his website for a beautiful portfolio of his work.  Buthelezi is one of many who have mature work as artists. It takes years of experimentation and practice to achieve this level of skill. The one worry I had when I was watching him work is that I didn't see him wear a mask and I would think that melting plastic like this releases plenty of toxic fumes.  May he stay healthy!
One important point, in my mind, is that if we wish to tackle this issue in a serious way, we should consider carefully what we are making. One of the big beefs I have with the handmade community as that so many people are just producing more junk that has no long lasting use or interest. These are passing fads and cheap, impulse purchases. Let's make things that are meaningful and that will be treasured!
Finally, this last video shows a community project that uses massive amounts of waste in creating outdoor sculptures. The Washed Ashore Project is based in Oregon, USA, and they make gorgeous sea creatures made of garbage that has washed ashore. Much of it comes in from other countries, brought in by the tides. Their goal is to create awareness by keeping the objects used visible in the work so that people understand that their water bottles, straws and trash are out of control…
I would LOVE to do something like this locally. Every day when I walk my dog, I see trash everywhere.  Sometimes I pick it up and sometimes I don't.  Sigh…  One technical issue I can see with something like this:  it is hot and rainy here.  Wouldn't it get pretty gross with slime and insects and who knows what?  Or, maybe that could be a part of the design, where nature eventually takes over a shape that is built out of garbage. Grow moss on it, like a chia pet. Would that work?
Another obvious challenge for any sizable project is space.  Garbage needs to be cleaned, sorted, adapted… Ian Berry, a friend who uses worn denim to create art and installations, swims in his jeans! He has to find the exact shade for the spot he is working on.  I could not spend all that time on my knees…  Visit his website and get wowed!
I could go on and on about all of this as it is a passion I have had ever since I was a child. My father was a creative and invented strange things, experimented and I got to participate with avid interest.  Teach the children! 🙂  But, what I want to share right now is that many changes have happened in the last year and I have finally landed in the perfect space to explore these ideas. I moved three times last year, opened a brick and mortar shop for Artizan Made and a friend bought a property where we can focus on sustainability, creativity and diversity.  In my book, if these three are celebrated, we have a fun, exciting and thriving environment. Green Roof Culture has an airbnb and public space for meetings and the property is big. There is a lot of potential here! I want to get a glass project going along with other recycled products.  Here is an aerial view of the house.  See the sheds?  The biggest one is going to be a workshop.  We can build something else next to it. We will have a small fruit orchard and big veggie garden, too.  So exciting!
So, this is the goal: Artizan Made will be the creative focus of the Green Roof efforts in product development. I have worked with fair trade groups around the world for almost 30 years and have lots of ideas and inspiration from what they have done.  Artizan Made has an international membership and we will find ways to collaborate so that our people here can connect with others around the world. We will have meetings at the house, brainstorm and see what would make sense to do here, eventually making it possible to offer employment to locals. We lost our website last year and I am working on rebuilding it and we will have our large handmade market again.  Green Roof will also have its own website and it will have a community focus.  I see it all in my head and now just have to get it out to the public.
It's taken two years to finally get to this point and I've documented some of the journey on my personal blog:  rayela.com  I am looking for my tribe, both locally and internationally and I am so grateful to our Artizan Made members who have stuck with me through all of these transitions! If you like these ideas, leave a comment here with some info on what you are doing and how you could be a part of it. Sign up to get our posts by email.
If you are traveling through Paducah, stay at our airbnb! See the rooms here.
If you work with handmade products, join Artizan Made!  The Join page needs to be tweaked, but basic info is up.  Go here.
I am still working on getting profiles and content back up on this site, but you can see a lot of work by our members on our Facebook page and on Pinterest.
Many of our members have an eco focus or upcycle to create new products. A few examples are below. Click on the images to visit their sites.
One of the most meaningful projects I ever worked on was a tie commission by Sidney Levy. He had retired and wanted his ties made into art. He gave me complete freedom on what I did and told me to keep going until it was finished.  It was done at about $5,000! A rare thing these days to have a patron like that. His daughter, Joyce, also commissioned me to make some memory quilts. Sidney has since passed on to the next world and is sorely missed. Click on the image to see his bio.
Let us all think about how we can live joyfully, with abundance! Let us join together and inspire each other to think and live in new ways where we can make an impact.  It's a tough call as it seems like we are hell bent on filling everything around us, under us and above us with garbage. But, we can try!