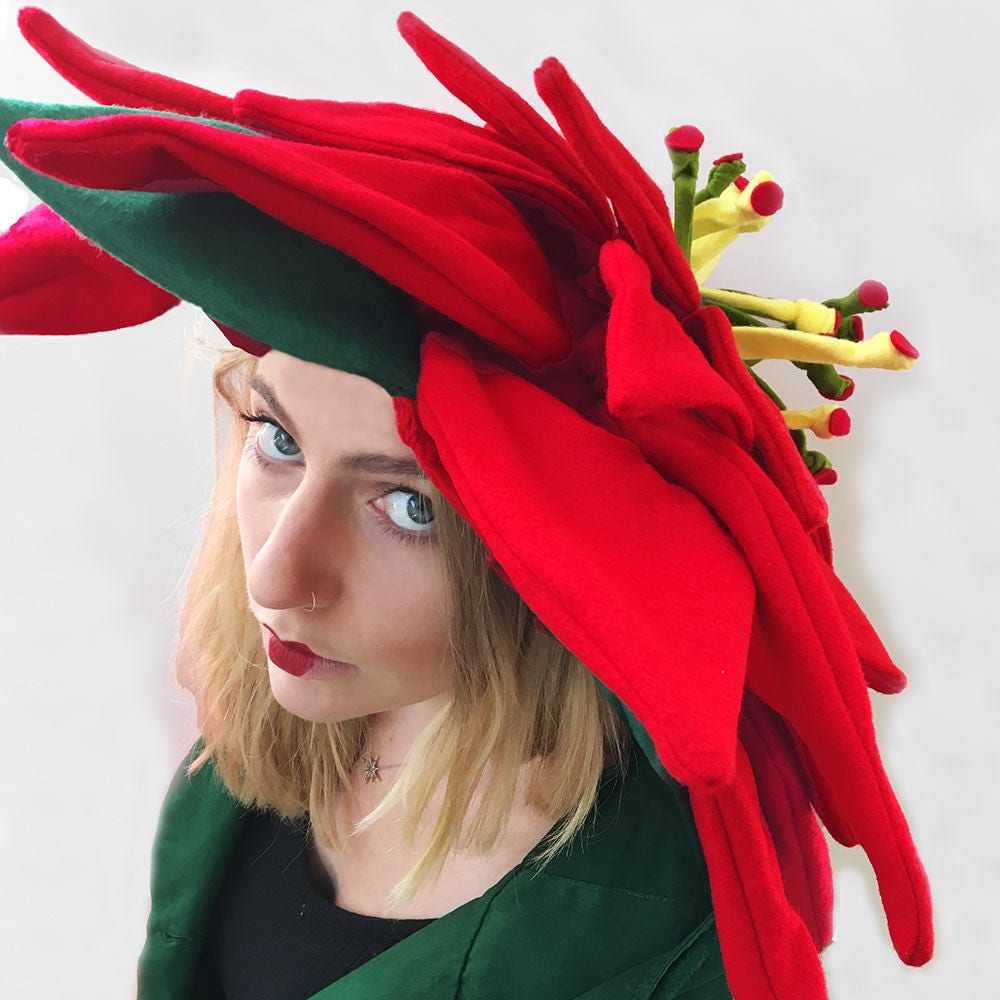 "Living well is an art that can be developed: a love of life and ability to take great pleasure from small offerings and assurance that the world owes you nothing and that every gift is exactly that, a gift. "
― Maya Angelou
Click on the photos to visit our member websites.
Many of us experience a great deal of financial stress these days. Here in the United States, we have seen huge hikes in prices of food, housing, utilities and basic necessities.  Other countries report similar trends, all generally blaming the chaos Covid has caused to our supply systems, to the war in Ukraine, to climate change and other calamities. Yet, corporate earnings have been higher than ever showing that many have been taking advantage of the insecurities we feel. Oil companies are especially at blame.  The Hill reports, "Exxon Mobil on Friday morning reported its highest earnings ever at $19.7 billion for the quarter, while Shell reported its second highest of $9.5 billion."
Without dwelling too much on our planet's woes, even if we have disposable income and can afford pricey gifts, there are times when smaller, less expensive gifts are the most appropriate: thank you gifts, a token to someone who lives in a tiny house, a college student, a traveler, and so on. Not everyone has the space for a large gift or they might feel indebted to something expensive.
Most of our members have a range of prices in their offerings and sometimes, buying something smaller is a way to show support to the artist or group without having to invest in a big piece. Many artists now offer cards, books, or printed commercial products with their work. "I can't afford a quilt, but love having a mug of the quilt…."  Several of our members offer patterns where do-it-yourselfers can make their own versions of the original. (Like the featured image by Laura Lee Burch) The takeaway is that every purchase helps, small or large!
A Bit About Pricing
It's a struggle to try to make a living as an artist or artisan. I differentiate between the two as the artist having the original ideas and the artisan working on reproducing those originals. Both have important roles in the handmade community as we need to have ways to duplicate products, even handmade ones, if we sell online.  Markets have been community gathering places and income generators for centuries and even they need to reproduce the good sellers in order to be efficient.
Certain products have such cultural impact that the style, materials, subject, etc. become identifiers of that region, sometimes to the point of excess. For example, Kenyans have been carving wooden giraffes for decades and almost every tourist who goes there takes one home. How boring is that for the carver? And, is that a good use of wood? As our resources become more precious worldwide, we need to think about the junk we create, even if it is handmade. That is a HUGE beef I have with Etsy sellers who churn out low end merchandise and tout what they do as special. A lot of it is downright useless, ugly and will fall apart in no time. What is the difference between junk made by a factory and that which is handmade?  A motto of mine: "Not everything that is handmade should be made."
How should we measure what should be made? To me, it should show skill, have meaning and reflect the maker in some significant way. Oh, and it should last….
Other Considerations
Currency exchange and Cost of living
Four of the products shown above are from Fair Trade groups working in countries where the US Dollar is strong:  Peru, Haiti and Bangladesh. Similar products in countries where the dollar is weak or even made in the US itself, could not be sold at these prices.  They would be at least twice as much. Because the buying power with dollars goes further in those countries, those prices can cover the costs of production, marketing and warehousing and still support living wages and growth for those communities.
When I figure out prices on things that I make, I want to make at least $15/hour (minimum wage in my book). Then, I have to add in cost of supplies and a nominal amount for other costs (warehousing, utilities, marketing, etc.). Something that takes me two hours to make will have to sell at $45 or more. Let's say my rent is $1,200/month. I would have to sell at least 26 pieces just for rent. Let's say utilities and food and other expenses are another $1,200/month. Now I have to sell 52 pieces at $45.  I have to have enough stock to give people options and rarely are any of us are so successful that we sell everything we make. So, I need another 30 extra pieces at all times to have some leeway on what is offered.
I've done this with hats, pillows and bags and it is intense to keep up the number of products available in order to pay all of the bills. It means listing around 3 completed pieces a day or 90 a month.  This includes creating, photographing, listing and marketing. Still, it can be done. The problem for me is that I get bored with making similar things over and over. I make one earring and it's fun. The second one is onerous, cringe worthy….  I like the idea phase, not the repetition.
Shortcuts
Producing similar items can often have several steps that can be done quickly. For example, the gourds by Lucuma Designs, shown above, would be cleaned and prepared at the same time.  The first layer of red dye or paint would be applied to many at once. The second layer of black would be next and the final carving into the gourd would be the next step.  Streamlining the processes saves a lot of time and more products can be made for less cost.
I learned an important lesson from Pushpika Freitas of MarketPlace: Handwork of India many years ago.  We were talking about this concept of creating products that are worth making while keeping them affordable for the public at large. She said that the key is to incorporate handmade elements that still have impact, but that are done on a smaller and faster scale.
MarketPlace makes garments in India that use traditional techniques in the fabrics, like block printing, ikat weaving, embroidery, and various forms of dyeing. Older textiles would use these techniques densely and cover the whole surface with work that might take weeks to complete. Instead, making the designs bolder and using thicker yarns instead of fine silk, interesting results could still be achieved but made much more quickly. It is still important to do these well, but not with the intensity of the old textiles.
The Importance of Vintage and Upcycling
Another way of keeping costs down is to use vintage or used finds. So many felters are now buying used wool sweaters to make new things out of them that they are hard to find in thrift stores. They have succeeded in keeping enormous amounts of discarded garments from landfills because the wool is coveted as a valuable material. Many dealers around the world understand that remnants from old textiles have value and they are saving what is still usable and selling them as materials. Old sari borders, embroidery remnants, pottery shards, vintage tiles, metal and wood work pieces – they can all be incorporated into new products.
The garbage we generate is a great source of raw materials! Africa has been making crafts from garbage for centuries…  Where natural materials like grasses, fibers, raw metals and stones, were once the default materials, they have often become rare and precious, replaced by used buttons, old jewelry, cardboard, and fabric from discarded clothing. Whatever we can re-use not only helps save the environment, but also brings prices down.
I made some necktie scarves from old ties and had a lot of fun making them. They haven't sold….  Hmmm….  Are they one of those "handmade items that should not have been made"?  (Eyes rolling…)  Or, maybe the photos aren't good enough. At any rate, I'll use one as an example…  They are all half off now, so fit into the Under $30 category….
The Point
I wanted to touch on the complexity of what we do in the handmade community. We compete with huge industrial machines that churn out cheap, meaningless junk that consume resources and have little value in the long term. As makers, we also contribute to that narrative and can also make worthless goods. It really does not matter how expensive something is if it does not have long term value. For me, that value has to do with the stories, the relationships, the skill and impact something has on the environment. Everything we make or consume impacts our footprint's weight on this planet, so just think about what you support. Buy what you love, enjoy the process, but study where it comes from, how it's made, how long it will last and all of that.  Know that when you support handmade, your purchase generates joy and relief. I have long felt stress about this need to sell products in order to support artists and groups, but it's all a partnership that can feed our hunger for beauty and meaning. We need each other in order to create a livable world, whether that happens through a $16 cardinal bird ornament or through a $3,000 wall hanging. Everything has its place.
Shop $30 and Under
Here are a few items in our $30 and Under category.  Go here to browse through all of them.  Most link to our member shops where you can see what they have in stock, while some may be using our cart.
Sign up to receive our blog posts in the sidebar. (Scroll back up <<<)  Please share our posts with your peeps!
All Products, Americas, Blue, Butter Dishes, Ceramics, Clay, Elements, Grey, Home and Office, Materials, Nature, Niche, Provenance, Table Top, Under $30, USA

Modern Artisans is a marketplace for gallery-quality items handcrafted by skilled artists and craftsmen from the United States and Canada. Founded in 2003, they offer an meaningful alternative to the mass-produced products found in most malls, gift stores, and catalog sites. They carry home décor, functional work, garden decorations, and jewelry. Click on the Shop button to visit their website. Artizan Made receives a percentage of any purchases you make through this button and we appreciate your support!

$

22.99