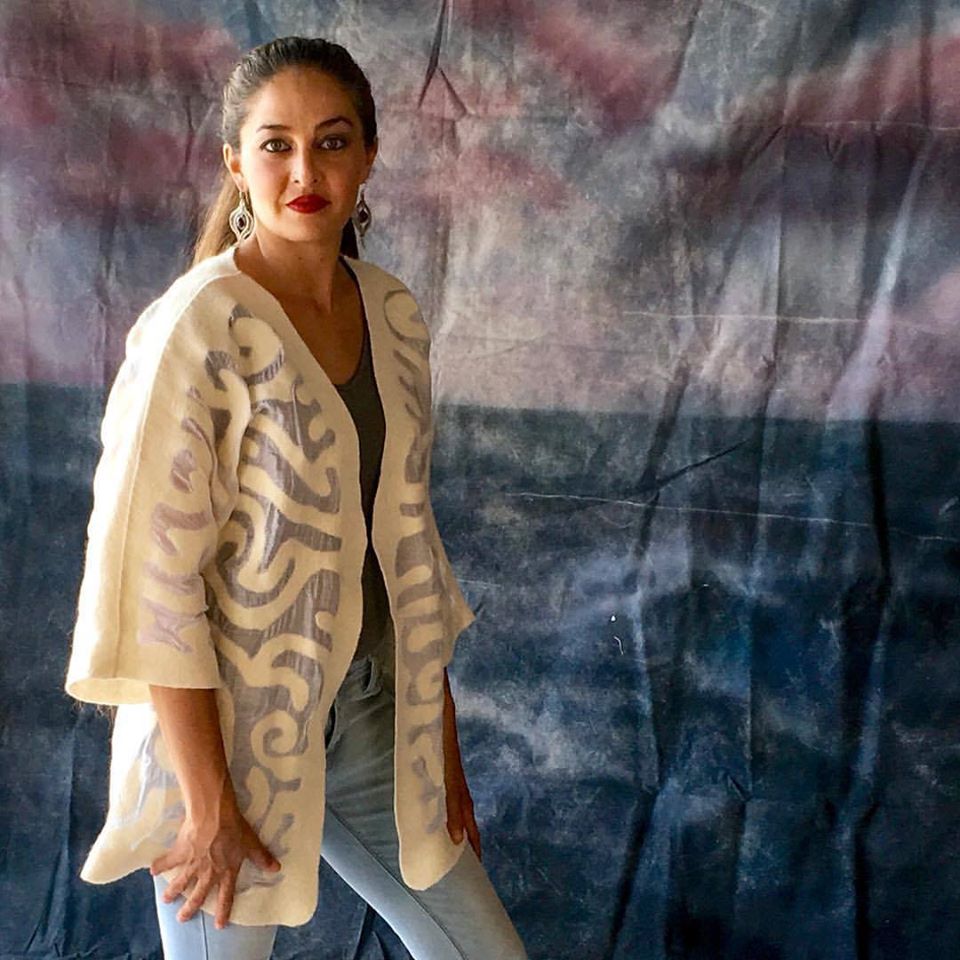 More Information
We believe in the transformational power of the language of art.
HoonArts is a purveyor of fine handcrafted offerings from Central Asia that serve as a bridge to empower our artisan partners, span the cultural divide and build a shared future together.
HoonArts was born in late 2014. At the time, Founder Rikki Quintana was fully "retired" and volunteering with a local organization in Albuquerque, New Mexico that hosts short-term professional exchange delegations from around the world. The 2014 delegation of young professionals from Tajikistan included Bakhriddin Isamutdinov, who works in eco-tourism and handicraft promotion. When Rikki learned from Bakhriddin that no one in the U.S. was working with the artisans of Tajikistan to build a sustainable U.S. market, she boldly raised her hand and declared "I'll do it!"
Since that time, HoonArts has grown from this initial blind leap of faith, to a verified fair trade import company working with over 100 artisans in Central Asia and selling to customers on four continents. Our unique artisan-crafted products, which come straight from the workshops of master artisans from Tajikistan, Uzbekistan and Kyrgyzstan, reflect traditional artistic patterns and techniques incorporated into products designed for the modern ethical consumer who wants their dollars to make a difference in the world.
But our vision has always been about more than selling products and building a sustainable market in the U.S. When you purchase an authentic local scarf or bag from HoonArts, you are opening a doorway into the world of the people and the culture of the ancient Silk Road. By opening that doorway, we believe that we can begin to build meaningful connections between people and cultures that will ultimately dispel stereotypes and encourage people to see and value our common humanity and work together for a better future for all of us. It's like globetrotting for visionaries, only without the jet lag.
At HoonArts, we're handcrafting a world of difference, one bag, one scarf, one story at a time.