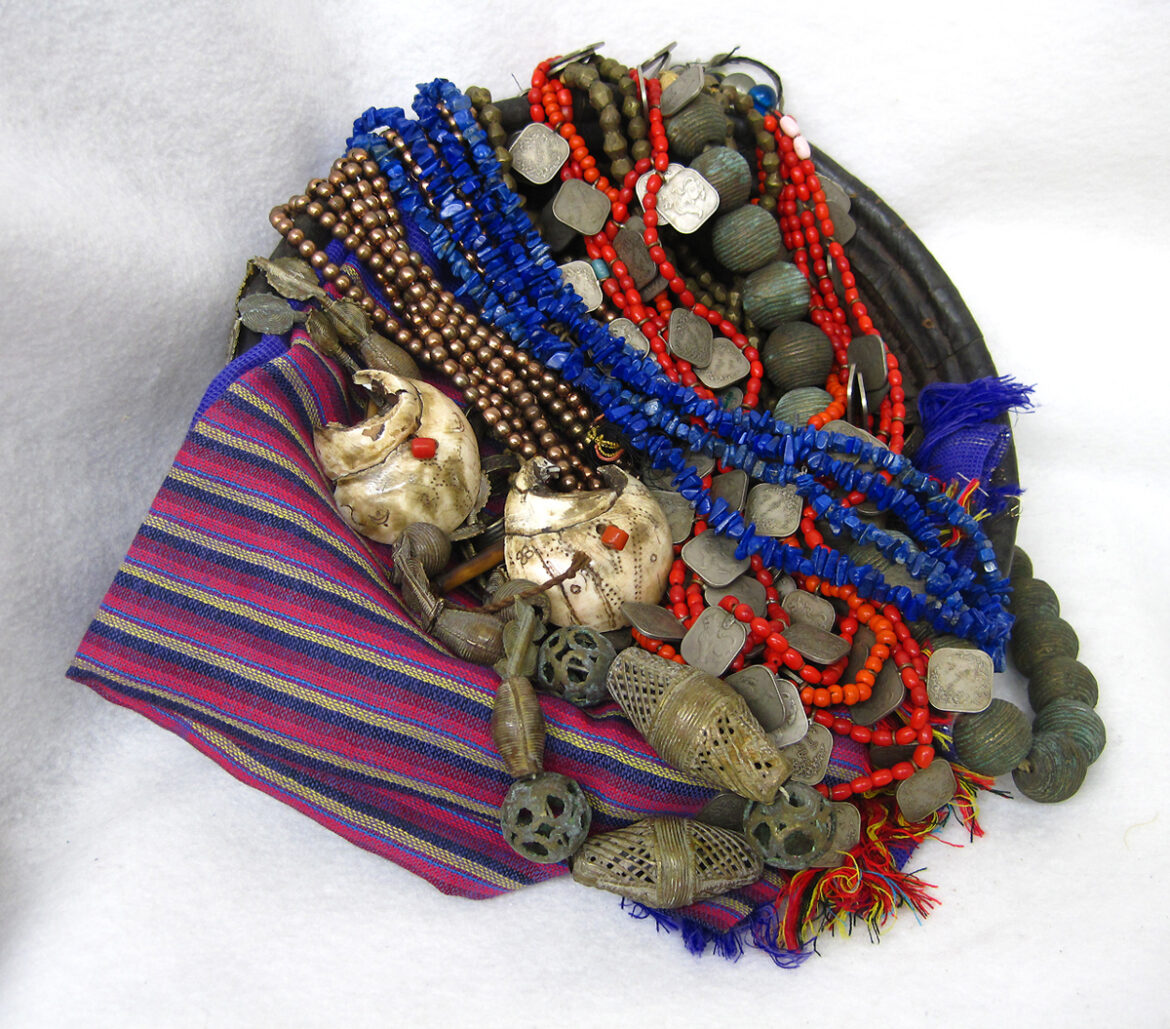 More Information
ITSA Studio came about after I closed my bead store in the 90's; I wanted to get into my own studio to create art. When I shuttered the windows of the shop, I did not leave behind my love of world art and craft and cultures, beads and embellishments, textiles/fiber and more…rather it followed me to its new home, ITSA Studio, where I create contemporary fine art for collectors and galleries, teach, and have my inventory. I have a great deal more in the studio than what I list on Etsy: seed beads, bugles, stone beads, metal beads, ethnic textiles and jewelry and…and…and!
Although I do not have open hours in the normal retail sense, if you are going to be in the Sacramento, CA area, and would like to stop by to see if something strikes your fancy, just send me an email and we will try to set up a time for your visit.
*
This Ad has been viewed 20 times.