Artizan Made: A collective of handmade shops from around the world!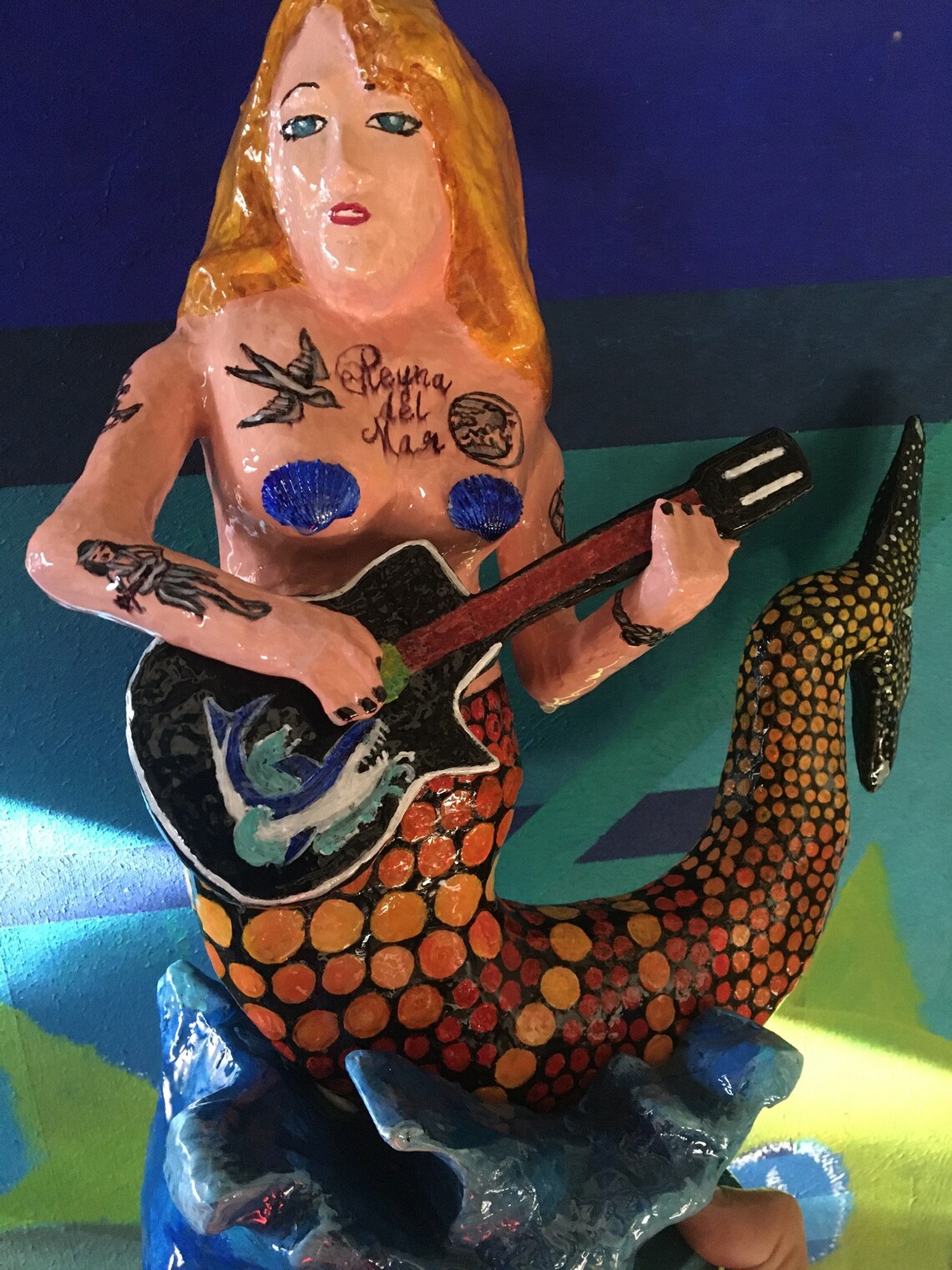 The Sea Maid
To where I watch on the yellow sands,
and they pluck sweet music with sea-cold hands.
They bring me coral and amber clear.
But when the stars in heaven appear,
their music ceases, they glide away.
They swim for their grottos across the bay.
Then listen only to my shrill tune,
the surfy tide, and the wondering moon.
– William Shakespeare – A Midsummer Night's Dream
---
Honoring the past, we use familiar tools to innovate and look to the future. A world that embraces handmade also cares about sustainability, quality of life and beauty.
Artizan Made connects our shop members to a community that shares a passion for the techniques and training that inform the best of handmade.
Our Market links member products to their shops on Etsy, their own sites, or they may use our own shopping cart.
All of our members have been vetted based on talent and professionalism.
Connect with them and shop with confidence!
Located in Paducah, Kentucky, USA, with an International membership.
Featured Members